LEARN TO CREATE A STREAM
OF HIGH PAYING CLIENTS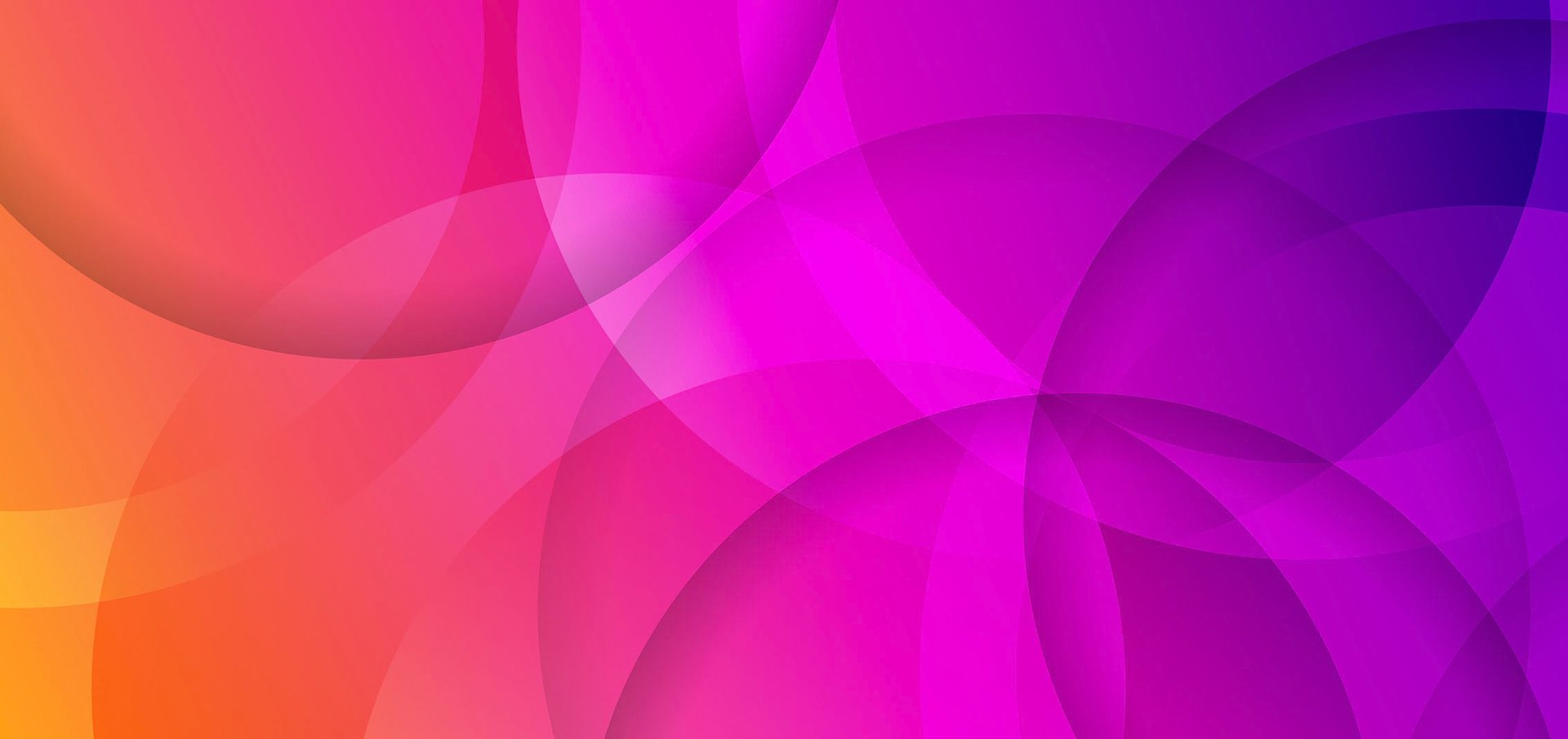 It's no obligation and it could change your income for life!
Want a consistent flow of high-paying clients every week?
Designers and Agencies hire me to learn how to create a consistent stream of high paying clients and communicate effectively on social media.
I know it can feel like you're on a hamster wheel.
Networking, calling old contacts doing your best to drum up some projects,
Then trying to do your best work as quickly as possible and staying up late because you haven't quoted anywhere near enough.
Referrals are great if they are your ideal clients,
But often you feel you have to take whatever comes your way to pay the bills.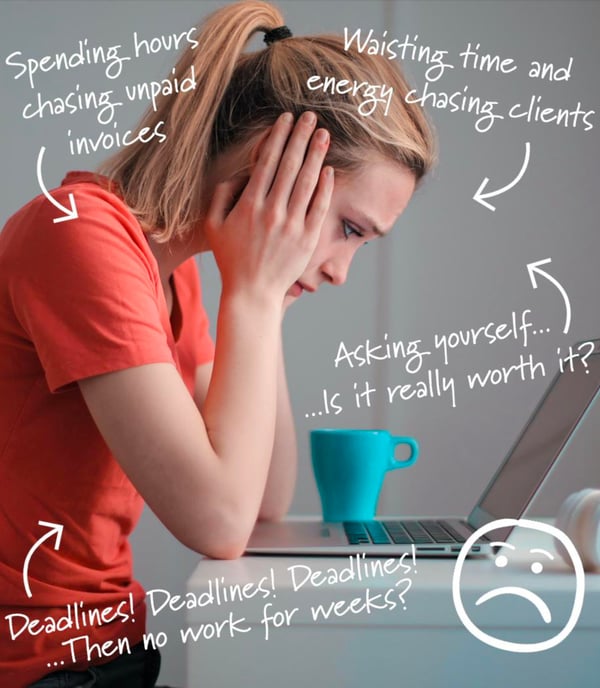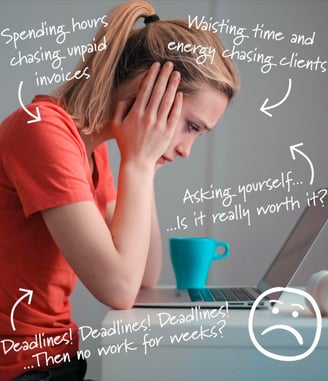 My name is Helen Knight,
I'm the founder of "Creative Business Brain".
A company I've built to show Graphic Designers like you how to stop gambling with their business and start taking control.
Learning the skills you need to grow the business you've always dreamed of online.
I teach Graphic designers and small agencies to increase their value.
Find out what their ideal clients really want and showing them how to develop the online communication skills they need to attract their ideal clients and build a business that grows in any climate.
You've done incredibly well (yes we are a determined breed) but theres a whole new level of marketing out there that only the big players actually know about.
Luckily Ive been taught by some of the best!
You can stop underselling your amazing talents.
Its time to for the next level...
Learn a process to get dream clients knocking at your door.
Drop me a quick message and tell me your ideal client work and
I will give you some valuable advice. 😉🙌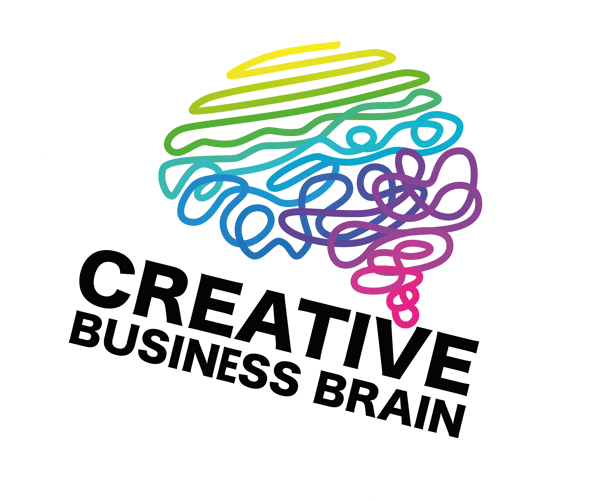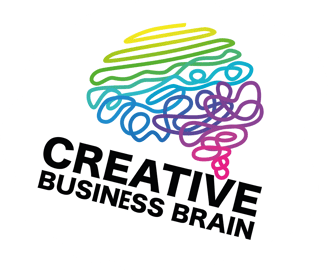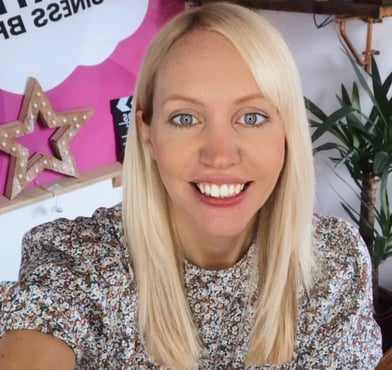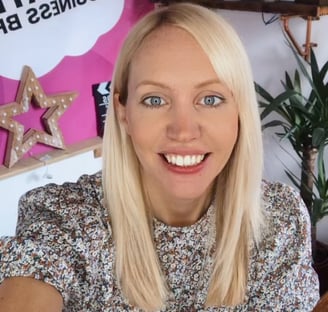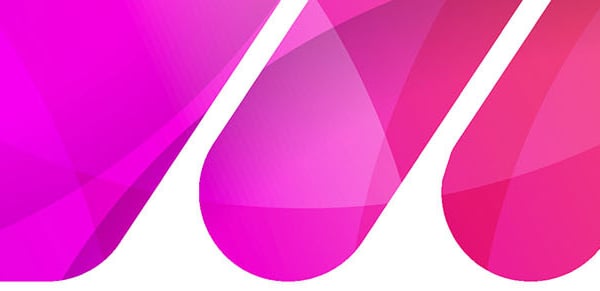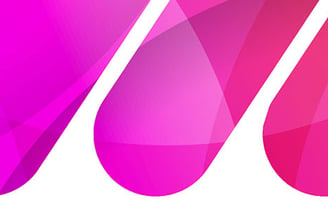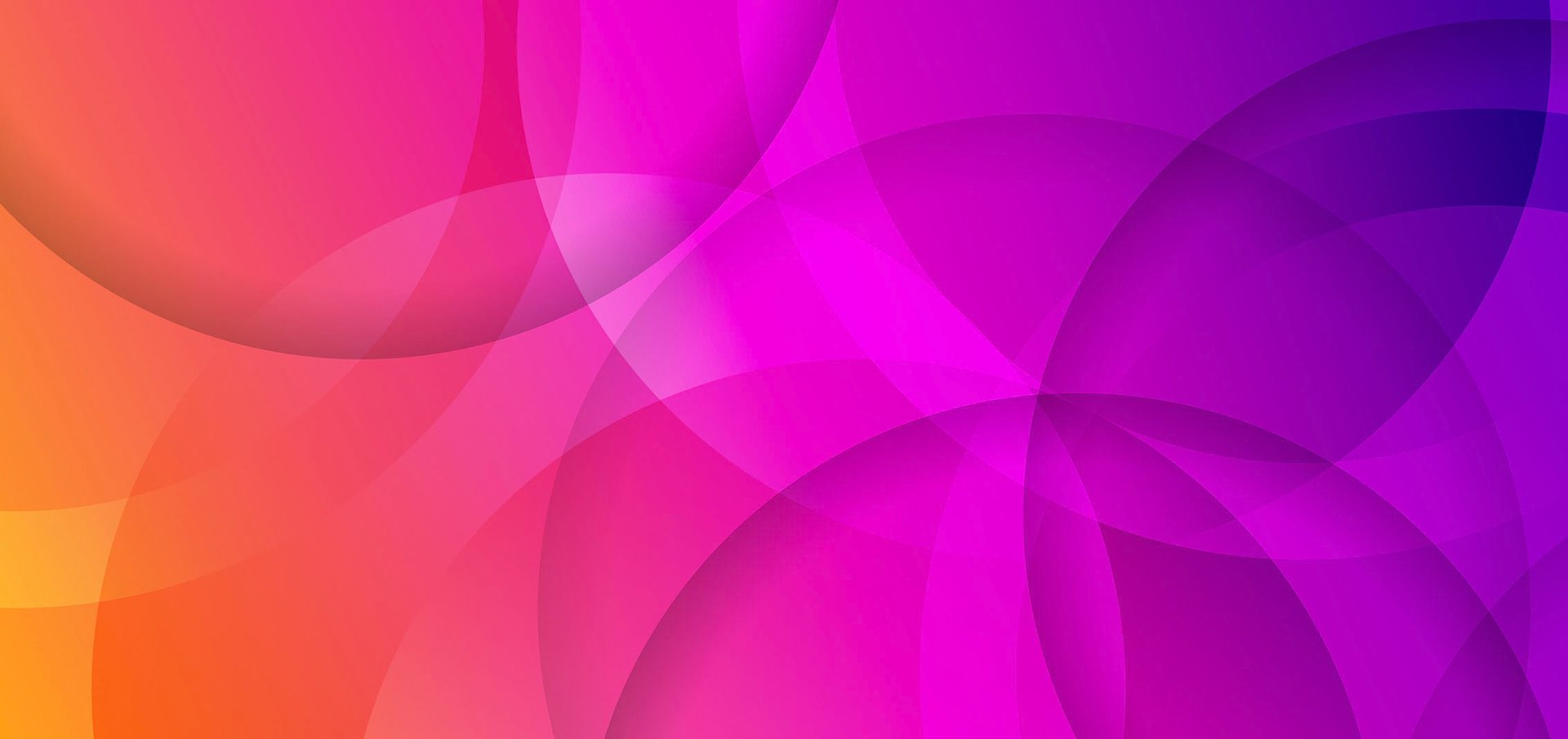 It's no obligation and it could change your income for life!
SOME OF OUR AWESOME CLIENTS
"Really enjoyed working with Simon at Bread and butter creative communications in Leeds. Exciting to hear how he gained so much from the program and it helped him to move the business forwards in a direction he is very passionate about."
- Simon, (Leeds, UK)
"James is a web designers and has been amazing to work with, when he first came to me he was charging very little for his website designs and he was very quick to gain clients at a much higher price."
- James, (Bedford, UK)
"Andy is a designer that helps Golf professionals he has really evolved so much and i'm really proud of his progress even though he's really busy, he now books in clients easily."
- Andy, (Harlington, UK)
"Andy designs and creates amazing spaces, he has been amazing to work with along this journey. From the moment we met he has been totally open minded and taken on all the new ideas, processes and strategy."
- Andy, (Gloucester, UK)
"Terri is an amazing Designer that helps skin care and beauty professionals. She was made redundant during covid and had to find work of her own.
- Terri, (Long Eaton, UK)
"Working with Dan was a real pleasure. He helps Health, Wellness and Outdoor Sector Entrepreneurs transform their products into leading brands. Dan has already started to grow his team which I'm so excited about.."
- Dan, (Leeds, UK)
"Really Enjoyed working with Remi and her social media team. They focus on branding and social media growth. She helps beauty and wellness professionals."
- Remi, (Welwyn Garden CIty, UK)
"Loved working with Frederico so much. He's a Digital consultant from Portugal he has his own agency and is now gaining the biggest projects he's ever had!"
- Frederico, (Porto, Portugal)
"It was so much fun working with Alyaman and he really appreciated the structure and process i have developed to make it easy to follow so he can always bring new clients in."
- Alyaman, (New York City)

Want to learn something right now?
Make sure to download the 4 things that art school forgot to tell you.
Connect with me on LinkedIn.
It's no obligation and it could change your income for life!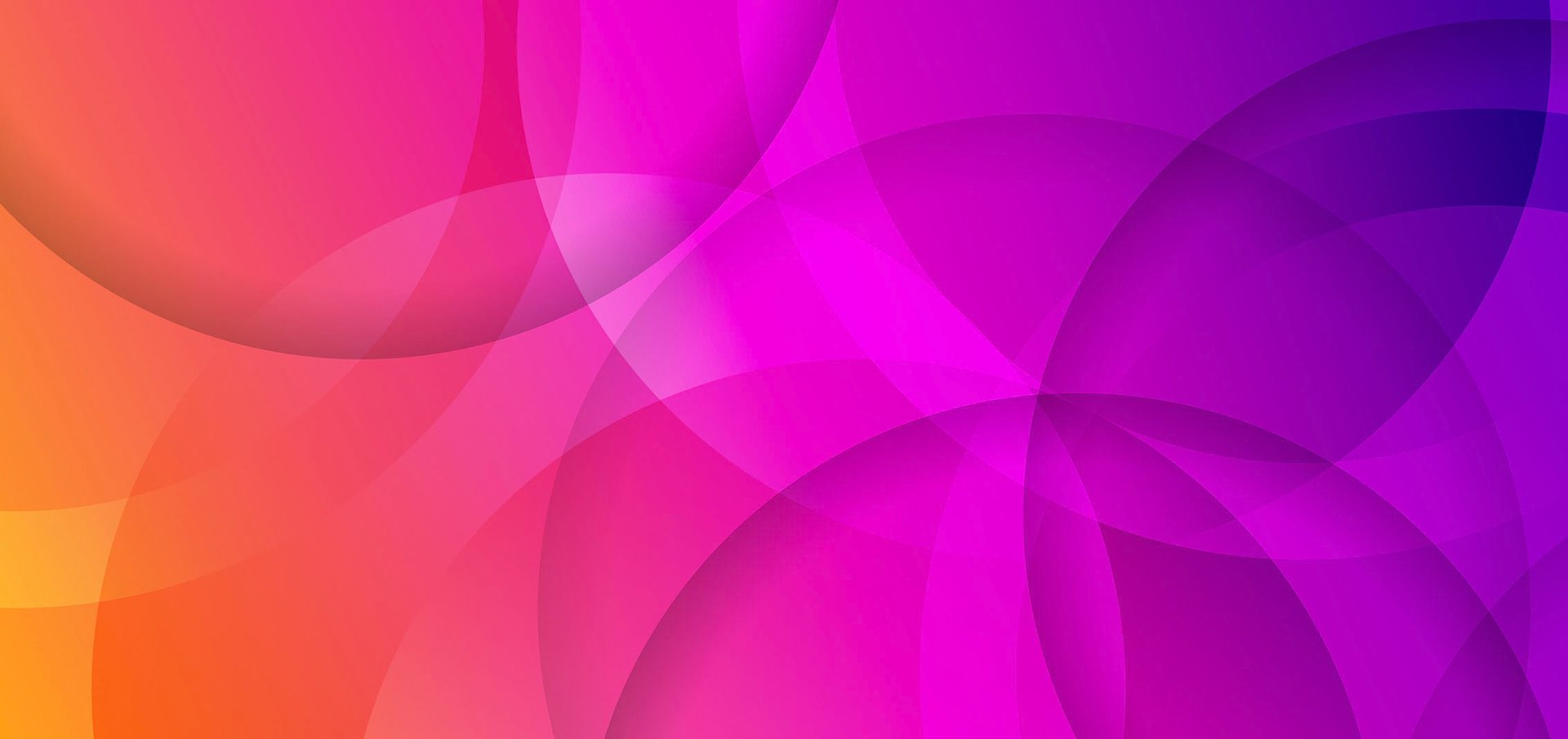 "One sales call strategy and boom! Landed a sale!"
Here's what our customers say
"Every day, they strive to improve their service to the clients by developing the right blend of technology and creativity to make sure every job done is done as efficiently as possible."
- Clarice Turner
"Every day, they strive to improve their service to the clients by developing the right blend of technology and creativity to make sure every job done is done as efficiently as possible."
- Brian Moten
"Every day, they strive to improve their service to the clients by developing the right blend of technology and creativity to make sure every job done is done as efficiently as possible."
- Joyce Gould